City of Los Angeles to Conduct a Second Study on Vacancy Rates Possibly Leading to a Vacancy Tax
Date posted
January 17, 2020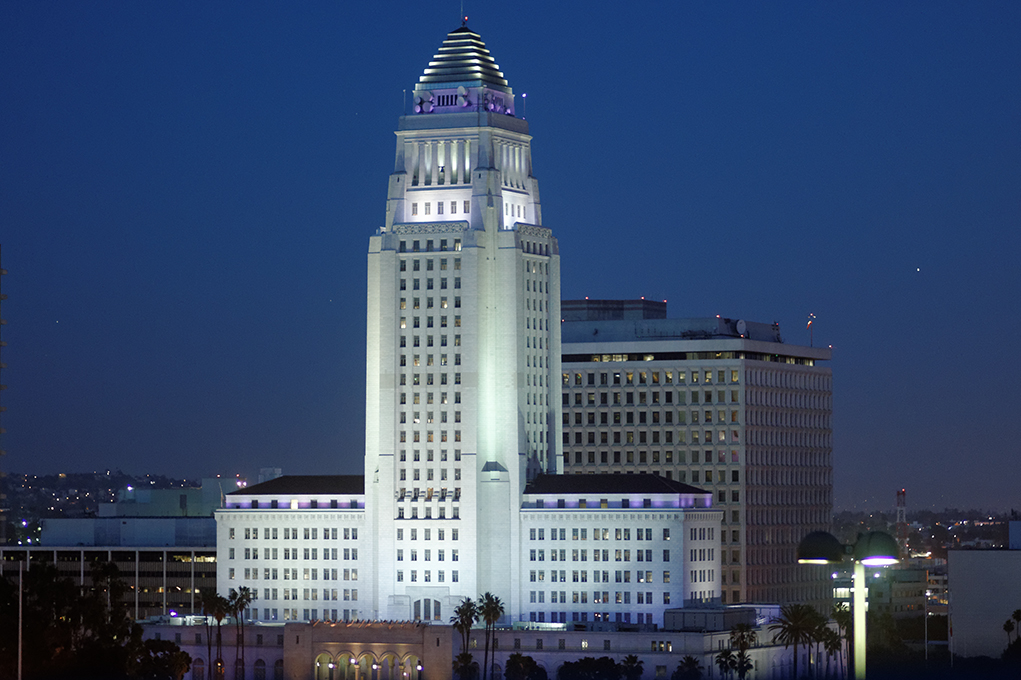 On Tuesday, January 14th, the City of Los Angeles Planning and Land Use Management Committee directed staff to study and report back on the City's vacancy rates and on the number of rental units, including rent stabilized units, lost due to residential conversions since 2011 within Palms-Mar Vista- Del Rey, West Los Angeles, Venice and Westchester – Playa Del Rey Community Planning Areas, Brentwood and Pacific Palisades.
The Committee also directed staff to determine if the vacancy rate and the cumulative impacts upon rental housing within those areas are sufficient for the City's Planning Department to cease issuing Ellis Act clearances until the vacancy rate has increased above five percent. The motion's reference to Ellis Act clearances is ambiguous and as a result it is unclear what the City's objective is and whether such action is legally permissible.
The rationale behind this vacancy rate study was prompted by a series of apartment buildings that were subject to Ellis Act proceedings and resulted in renter displacement. The Ellis Act is a 1985 California state law that allows owners to evict residential renters to "go out of the rental business".
On a similar but separate note, in September, the City Council directed staff to report on the amount of vacant, habitable housing units in the City, and examine other jurisdictions for options to impose empty homes penalties, vacancy taxes, and speculator taxes.
We will continue to monitor these matters, review the resulting reports, and provide further updates as the items continue to evolve.
Help us keep on fighting. Please make sure we have the resources to fight proposed legislation that harms your investment in rental property. Support the AAGLA Political Action Committee. Give today! Please contribute generously by mailing your check to AAGLA PAC, c/o Reed & Davidson, LLP, 515 South Figueroa Street, Suite 1110, Los Angeles, California 90071-3301; Attn. C. Davidson, Treasurer, or contribute online via credit card at: https://aagla.org/pac/. Every dollar counts in the fight to protect your property rights and your bottom line.