City of Los Angeles Approves $6 Million to Supplement the City's Eviction Prevention and Homeless Pr
Date posted
January 17, 2020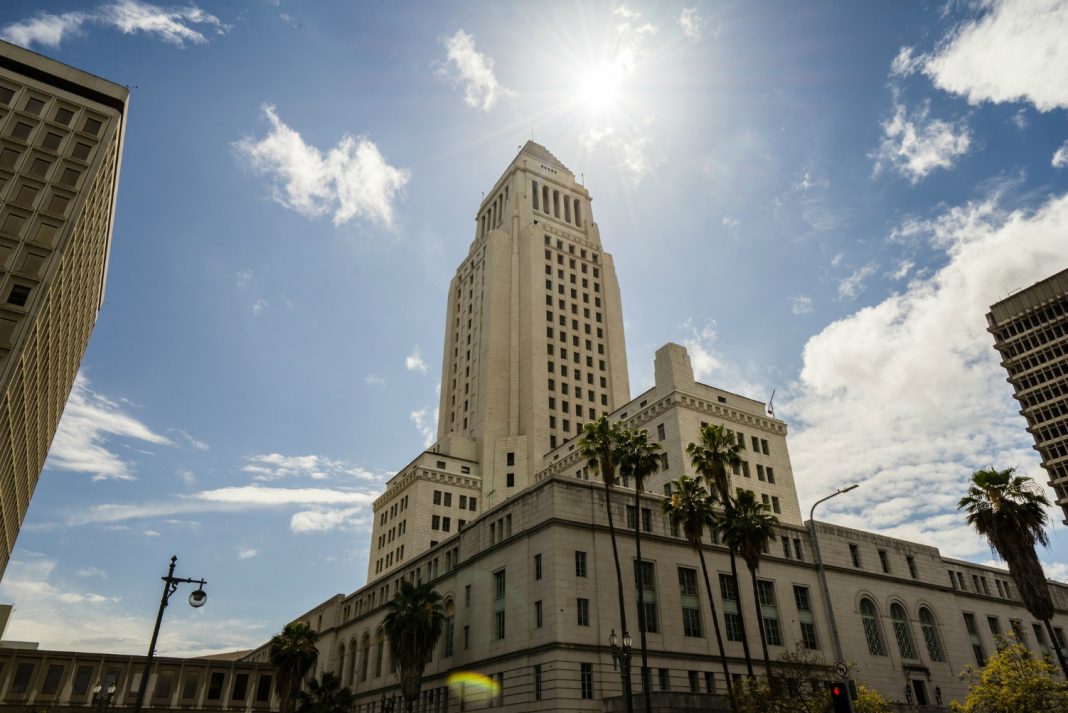 On Wednesday, January 15th, the Los Angeles Homelessness and Poverty Committee approved a funding request of $6 million in Homeless Housing, Assistance, and Prevention Program (HHAPP) funds to augment the Eviction Prevention and Homeless Prevention Services in the City Budget.
As further background, in December 2019, the Housing Committee and Personnel and Animal Welfare Committee held a special joint meeting where they discussed and advanced a motion to initiate a pilot Eviction Defense program- "right to counsel" which will provide comprehensive free legal representation to eligible, low-income renters, rental assistance, education and outreach campaigns, and supportive services inclusive of case management and financial literacy within designated geographic areas of the City. The approved $6 million will be utilized to expand the scope of the program, however, limited details were provided relative to how the funding would be allotted for the various programmatic services.
The Association submitted a letter to the Committee expressing concerns regarding the proposal to allocate additional funding to supplement the City's Eviction Defense Program. We requested that a detailed breakdown for the funding allocation be provided and an explanation of how the funding will facilitate the program's stated objective.
Further, we urged the Committee to allocate additional funding towards the eviction prevention component of the pilot program for outreach and education for renters and owners, and also for rental subsidies and supportive services, so that a larger pool of eligible renters could access both immediate and long-term assistance that is customized to their situations. We recommended that the Committee limit any further funding for legal representation for renters facing eviction pending completion of Phase 1 of the program and subsequent thorough review of program effectiveness.
Help us keep on fighting. Please make sure we have the resources to fight proposed legislation that harms your investment in rental property. Support the AAGLA Political Action Committee. Give today! Please contribute generously by mailing your check to AAGLA PAC, c/o Reed & Davidson, LLP, 515 South Figueroa Street, Suite 1110, Los Angeles, California 90071-3301; Attn. C. Davidson, Treasurer, or contribute online via credit card at: https://aagla.org/pac/. Every dollar counts in the fight to protect your property rights and your bottom line.