Los Angeles Housing Committee Approves Tenant Anti-Harassment Ordinance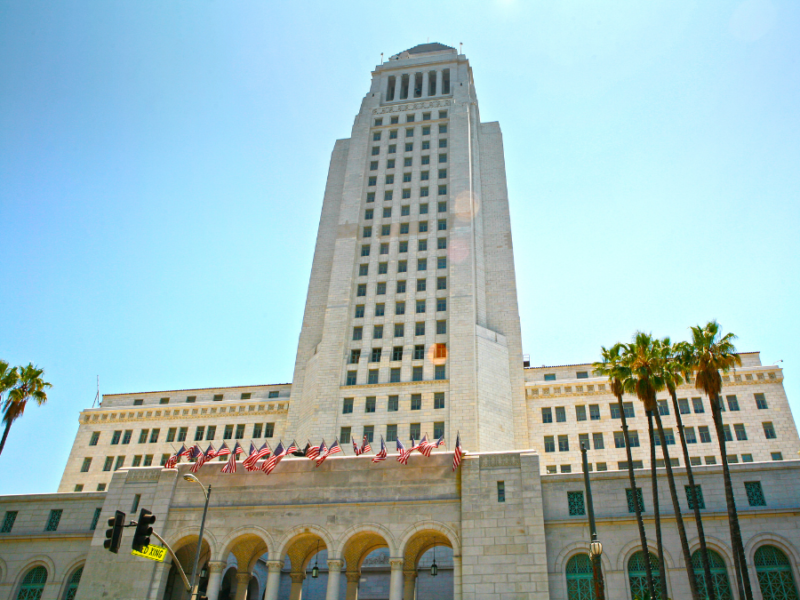 AAGLA's Advocacy Stops Disastrous Amendment That Would Have Placed Owners in Peril of Being Subject to Frivolous Litigation!
On Wednesday, the Los Angeles Housing Committee approved a Citywide Tenant Anti-Harassment Ordinance. It is anticipated that the ordinance will be adopted by the City Council in the coming days.
The City had been deliberating the establishment of a Tenant Anti-Harassment Ordinance for several years. Recently, in April 2021, as the Housing Committee was about to review the draft ordinance, proposed amendments were advanced by two new members to the Committee, Council members Raman and Lee. The Association was strongly opposed to numerous amendments advanced by Councilmember Raman and supportive of the amendments advanced by Councilmember Lee.
One of the key areas of disagreement related to the definition of harassment. Councilmember Raman's proposed definition would have essentially stripped the existing standard for what constitutes harassment, placing a rental housing provider at risk of being sued for harassment whether the owner acted for a legitimate purpose or not and regardless of whether the action negatively affected the specific renter. This amendment would have had disastrous consequences placing rental housing providers who have not engaged in harassment at risk of being subject to frivolous litigation and prosecution. Due to the Association's unwavering opposition and strong advocacy efforts, the Council rejected the amendment. Moreover, another Councilmember Raman amendment, that we opposed, would have removed the requirement that notice to a rental housing provider of an alleged ordinance violation based on a repair or maintenance issue be in writing. This amendment was also rejected by the Committee.
The final ordinance approved by the Housing Committee, was characterized by the Committee Chair, Councilmember Cedillo, as reflective of compromise.
The ordinance defines Tenant Harassment as "a landlord's knowing and willful course of conduct directed at a specific tenant or tenants that causes detriment or harm, and that serves no lawful purpose" and enumerates the actions that may be deemed as harassing conduct such as "reducing or eliminating housing services required by a lease" or "refusing to acknowledge or accept receipt of lawful rent payments as set forth in the lease agreement or as established by the usual practice of the parties or applicable law".
The ordinance also provides a broad-based third party private right of action whereby "any person, organization, or entity who will fairly and adequately represent the interests of an aggrieved tenant(s)…may institute civil proceedings". Prior to initiating a civil action based on an alleged failure to perform and timely complete necessary repairs and maintenance, rental housing providers are to be given written notice of the alleged violation and a reasonable period of time to remedy the repair or maintenance issue. Moreover, the ordinance imposes rent increase limitations on rental units subject to the City's Rent Stabilization Ordinance that become vacant due to an ordinance violation. Violations of the ordinance are also punishable as an infraction or misdemeanor.