California Attorney General Declares AIDS Healthcare Foundation "Delinquent"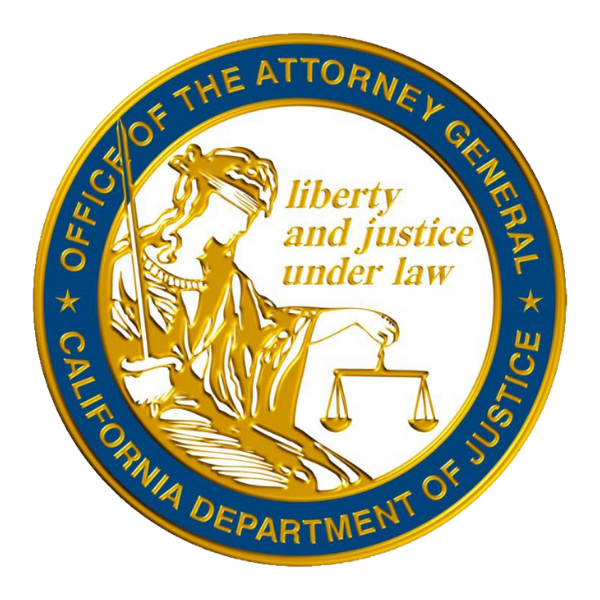 Proposition 10's Principal Backer is at Risk of Losing Non-Profit Status
California Attorney General Xavier Becerra has labeled the AIDS Healthcare Foundation "delinquent" in its nonprofit status after the group failed to file documents required to meet the requirements to claim charitable standing in the state. The AIDS Healthcare Foundation and its President, Michael Weinstein, were the creators and principal backers of 2018's rent control ballot initiative, Proposition 10, and this year's new rent control ballot initiative, the "Rental Affordability Act," which has been referred to as "Proposition 10 2.0."
"Once again, it appears that Michael Weinstein's group, which essentially is a drug company masquerading as a charity, is trying to hide the ball about its involvement in political campaigns and failing to comply with basic state transparency requirements," said Steven Maviglio of Californians for Responsible Housing. "The Attorney General should consider suspending Weinstein's group as a so-called 'charity' not only because it fails to meet basic filing requirements, but because of the millions it spends on racist and misleading attack ads that are contributing to California's affordable housing crisis behind the shield of being a nonprofit."
The Attorney General's office can suspend the AIDS Healthcare Foundation from operating in the state if it does not file its required documents. According to the Attorney General's guidelines, "When a charitable organization fails to submit complete filings for each fiscal year, its status on the Attorney General's Registry of Charitable Trusts will be listed as Delinquent. If the delinquency is not remedied, the Registry status will be further changed to Suspended, and/or Revoked. A charitable organization that is not in good standing with the Registry of Charitable Trusts may not operate or solicit donations in California."
The AIDS Healthcare Foundation is under increasing fire for its massive political spending. Last week, California YIMBY ("Yes in My Back Yard") filed a formal complaint to the state's political spending watchdog, the Fair Political Practices Commission, charging that AIDS Healthcare Foundation failed to report undisclosed amounts of funds to defeat Senate Bill 50, a key housing bill. Last August, Senator Ben Hueso (D-San Diego) also called on the Attorney General to investigate the AIDS Health Care Foundation, charging that the group was fraudulently misusing savings from a federal drug-discount program designed to help low-income patients.
These actions came after the Fair Political Practices Commission fined the AIDS Healthcare Foundation's committee in 2018 for its failure to disclose political campaign spending on Measure S, a housing ballot measure in Los Angeles that sought to put into effect a 3-year moratorium on construction.
Help us keep on fighting. Please make sure we have the resources to fight proposed legislation that harms your investment in rental property. Support the AAGLA Political Action Committee. Give today! Please contribute generously by mailing your check to AAGLA PAC, c/o Reed & Davidson, LLP, 515 South Figueroa Street, Suite 1110, Los Angeles, California 90071-3301; Attn. C. Davidson, Treasurer, or contribute online via credit card at: https://aagla.org/pac/. Every dollar counts in the fight to protect your property rights and your bottom line.