Attorney General Bonta Announces Judgment Against Real Estate Investment Company for Unlawfully Evic
Date posted
December 10, 2021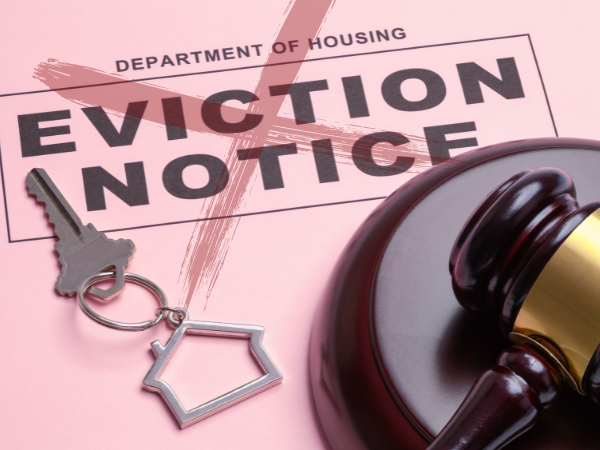 California Attorney General, Rob Bonta, announced on Wednesday a $3.5 million judgment against Wedgewood, a Los Angeles county-based real estate investment firm. A.G. Bonta had alleged that Wedgewood unlawfully evicted tenants from foreclosed properties it had purchased. Wedgewood is in the business of buying, refurbishing, and selling foreclosed properties.
In order to resell the properties quickly, A.G. Bonta alleged that Wedgewood removed any existing tenants using a variety of unlawful and harassing tactics. Some of Wedgewood's alleged tactics included depriving lawful tenants of their right to continue living on the property under a preexisting lease or for at least 90 days after foreclosure as provided under state and federal law; evicting tenants without just cause in rent-controlled jurisdictions; filing false declarations to support its unlawful evictions; and failing to provide essential utility services to tenants.
During November, Attorney General Bonta announced the creation of a Housing Strike Force within the California Department of Justice and the convening of a series of tenant roundtables across the state. The Housing Strike Force encourages Californians to send complaints or tips related to housing to housing@doj.ca.gov. Attorney General Bonta also launched a Housing Portal on the California Department of Justice's website with resources and information for California homeowners and tenants. Information on legal aid at https://lawhelpca.org.