Santa Monica Rent Control Board Sets Annual Increase at Just 1.4% With a Likely $32 Monthly "Cap"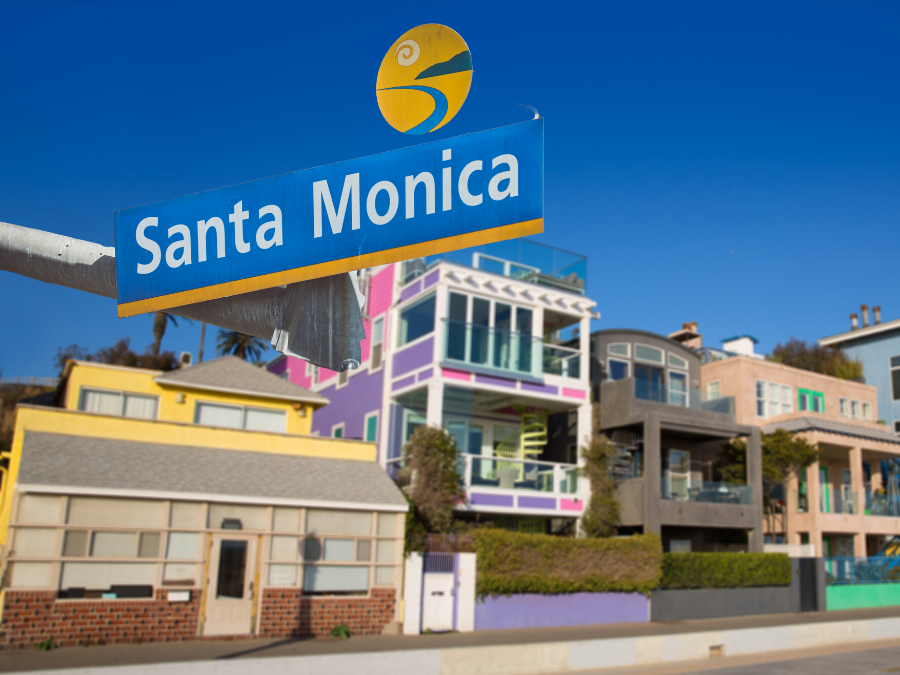 The Santa Monica Rent Control Board voted to allow the City's rental housing providers to increase rents by a mere 1.4 percent starting in June. The increase will likely be limited to just $32 per month for rents of $2,250 and higher, which ONLY HELPS PROTECT WEALTHY RENTERS! Why doesn't the Santa Monica Rent Control Board get that?
The allowed adjustment, per the City's Rent Stabilization Ordinance, must be equal to 75 percent of the percentage increase in the Consumer Price Index (CPI) for the region resulting in just a 1.4% allowed increase. Meanwhile, the City's housing providers can be assured that costs will go up far faster than 1.4%.
Because most of the members of the Rent Control Board must not believe in private property ownership, the Board Members asked that City staff explore if the City Council or County Board of Supervisors could evoke emergency powers to freeze rents in response to the COVID-19 emergency declaration. At least one member of the Board, Caroline Torosis, held out some sympathy for the City's property owners when she said: "I also understand it's a difficult time for landlords."
It is likely that the Rent Control Board will hold further discussions on the increase "cap" and rent increase "freeze" sometime in June.