San Fernando City Council Takes Steps Towards A Smoke-Free Housing Ordinance For Multi-Unit Housing
Date posted
November 5, 2021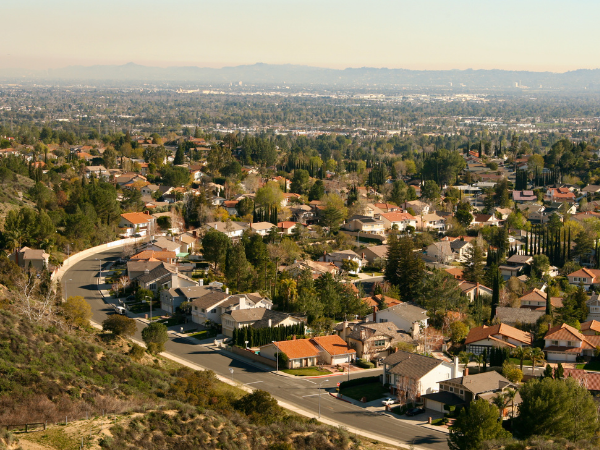 At the November 1st City Council meeting, the Council received a report from Staff regarding the City's establishment of a smoke-free housing ordinance for multi-unit housing and the general components of such an ordinance. The Council noted the beneficial health impacts of adopting such an ordinance but also indicated the need for a phased approach. In addition, concerns were also raised related to challenges that smokers face in quitting and potential for evictions related to ordinance violations.
Prior to the meeting, the Association submitted a letter to the City Council expressing our general support for smoke-free housing policies, our experience on this issue, and general concerns and recommendations.
Following Council deliberations, the Council directed staff to continue to conduct outreach to City residents, renters, and rental housing providers to obtain feedback on this issue and to draft an ordinance based on the initial Council discussion. No specific date was provided as to when staff will return with a draft ordinance. We will continue to monitor this issue, advocate for our members interests and provide updates.