Pasadena City Council to Adopt Ordinance Ending City's Moratorium on Residential Evictions on June 3
Date posted
April 29, 2022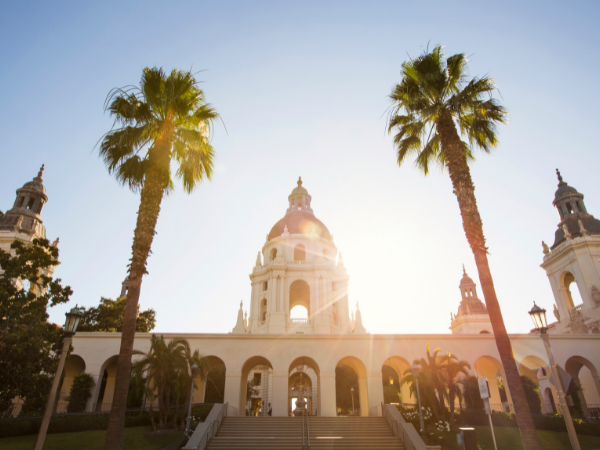 At this Monday's (April 25th) Pasadena City Council meeting, the Council voted to adopt, with Councilmember Rivas opposing, an ordinance ending the residential eviction moratorium on June 30, 2022. Renters will have six months from the expiration of the moratorium to repay back rent owed. Mayor Gordo, who indicated that he is rental housing provider in Pasadena recused himself from the discussion and ordinance vote. As a procedural matter, the City Council must vote to adopt and pass the ordinance a second time prior to adoption, which is scheduled for the May 2nd City Council meeting.
During the meeting, City Staff also highlighted the plan to assist City renters after the residential eviction moratorium ends, which will include $300,000 for homelessness prevention, an additional allocation of $150,000 for Housing Rights Center services, and $3 million for rental assistance to low-income residents covering both back rent and up to two years of temporary rental assistance going forward.
This article is for informational purposes only. If you have any questions regarding your property or specific tenancies and the requirements of any local law changes described herein, please consult with an attorney.