Oxnard City Council Takes Steps Towards Local Rent Control
Date posted
October 22, 2021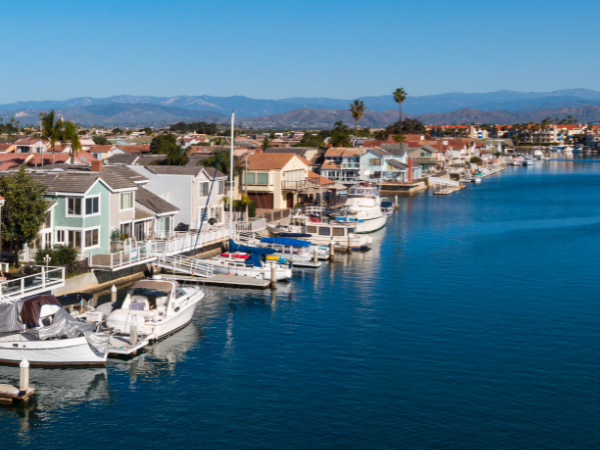 At this Tuesday's City Council meeting, the Council received a report on rent control and potential other renter protection strategies for their consideration. Following a lengthy public comment, the Council discussed the issues of housing affordability, housing habitability, and stagnant wages. Following Council deliberations, a motion was unanimously advanced directing staff to draft a local ordinance version of Assembly Bill 1482, the statewide rent control and renter protection law, setting a 5% rent increase cap and an expiration date of 2030. In addition to the drafting of an ordinance, the motion also directed that staff return with a proposal for a public education program and an enforcement mechanism for the local rent control ordinance. The motion also supported the advancement of staff's short-term and long-term recommendations related to affordable housing production, increasing use of density bonuses to incentivize affordable housing development, enforcement of existing inclusionary housing requirements, and the Employee Pipeline program.
In a letter submitted to the City Council prior to the meeting and during the meeting's public comment period, the Association expressed strong opposition to any form of rent control or rent regulations, that rent control will not solve the City's housing affordability gap, that rent control will decrease the quality and quality of rental housing in the City and will discourage development of new rental units. We also highlighted the fact that rent control measures provide a benefit to a small number of individuals who are encouraged to remain in their lower-cost apartments even when their financial earnings significantly increase, at the expense of lower-income residents in need of affordable housing who must now move elsewhere. Ultimately, rent control only harms the very individuals that it is intended to help.
The Association recommended that the City Council allow for the State's comprehensive rent control and renter protection law, Assembly Bill 1482, to be fully implemented. Based on the City's Staff report's assertion that individuals are not aware of Assembly Bill 1482, we recommended that the City establish a robust community education and outreach campaign to ensure that Oxnard renters and rental housing providers are knowledgeable of existing laws and local regulations, their related rights and responsibilities, and available programs and resources. We also encouraged the City Council to explore instituting an emergency rental voucher program for struggling residents coupled with supportive services and a voluntary mediation program.
It is anticipated that City staff will return with a draft ordinance and the requested proposal in January 2022. The Association will continue to engage in a dialogue with the City, strongly advocate for our members interests and provide updates.