Mom Squatters Taking Over Vacant Los Angeles Homes
Date posted
March 16, 2020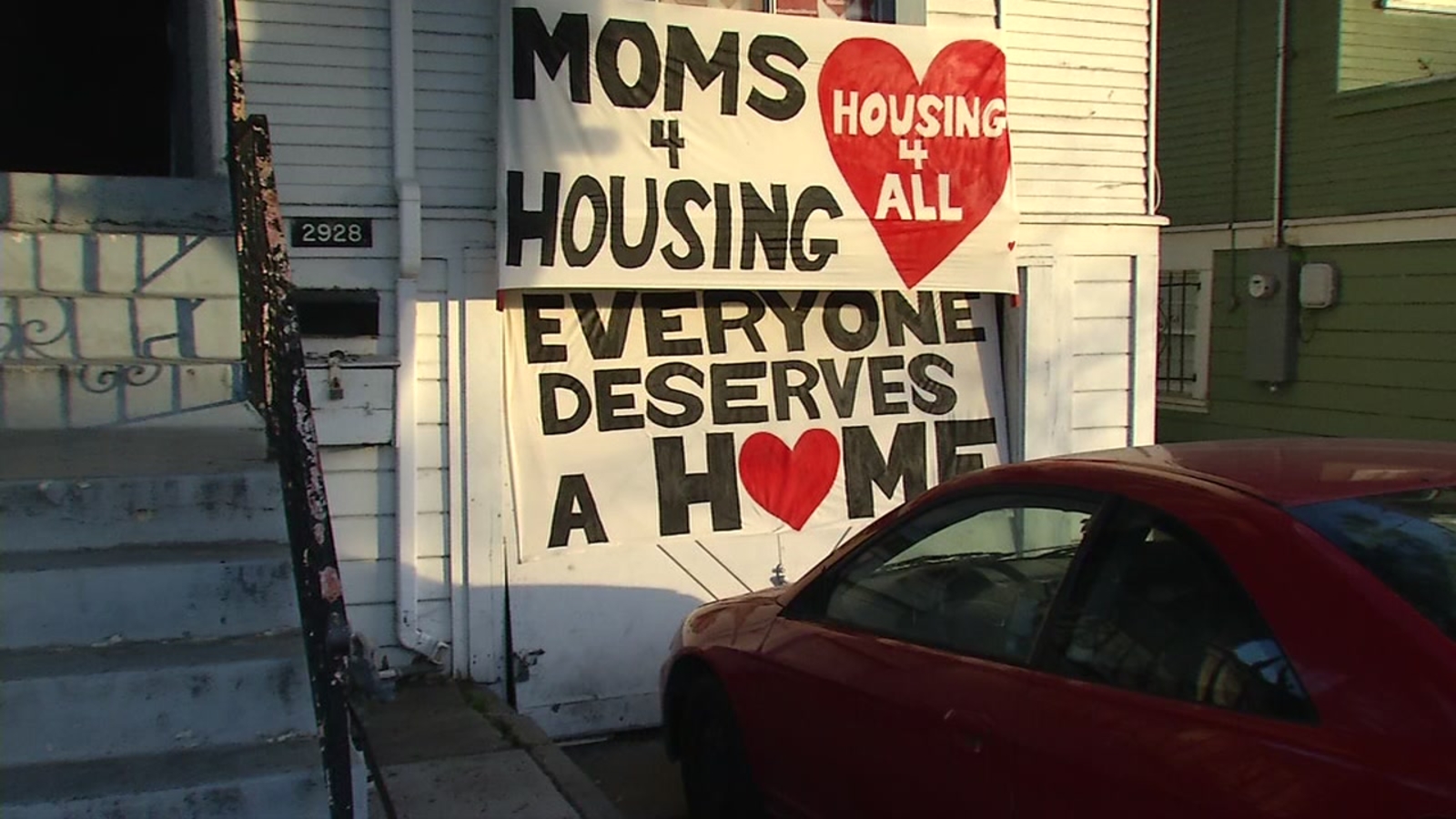 "Moms-4-Housing" Moves-In Into Los Angeles Housing
Not more than a month or so after a group of homeless mothers calling themselves "Moms-4-Housing" took over a vacant house in Oakland and managed to keep it for a while, another group of moms is trying to do the same in Los Angeles. The latest group, consisting of two moms and their children and a 64 year-old male welder who had been living in his van, has taken over a two-bedroom bungalow in El Sereno, and say they plan to remain indefinitely and potentially take over more houses.
Citing the regions shortage of affordable housing, the group of Los Angeles moms is calling on state and local governments to use all publicly owned vacant homes, libraries, recreation centers and other properties to house people immediately.
Like the Oakland Moms-4-Housing group, the Los Angeles squatters are receiving assistance from the Alliance of Californians for Community Empowerment, an organizing group that has advocated for state measures to expand rent control and other tenant protections. However, unlike in Oakland, where the mothers successfully pressured the owner there to sell a vacant home, the Los Angeles group is moving into a home that they say is owned by the state. The Los Angeles home is one of many that Caltrans bought years ago in preparation for a now-abandoned plan to extend the 710 Freeway. Because the project has not gone through, it has left transportation officials as landlords for 460 properties that range from modest bungalows in El Sereno to Craftsman mansions in South Pasadena.
Originally, the moms had planned to take over multiple vacant, Caltrans-owned houses in El Sereno. But in the pre-dawn hours, the Los Angeles Police Department was alerted that multiple men were attempting to break into a property, and more takeovers were averted.
One of the best-known is the childhood home of chef Julia Child. The Pasadena house, built in 1911, has been vacant for more than 35 years. Caltrans has started the process of selling the homes, which are required by law to be offered first to former owners and current tenants who meet certain income requirements, but the majority are still owned by the state.
Help us keep on fighting. Please make sure we have the resources to fight proposed legislation that harms your investment in rental property. Support the AAGLA Political Action Committee. Give today! Please contribute generously by mailing your check to AAGLA PAC, c/o Reed & Davidson, LLP, 515 South Figueroa Street, Suite 1110, Los Angeles, California 90071-3301; Attn. C. Davidson, Treasurer, or contribute online via credit card at: https://aagla.org/pac/. Every dollar counts in the fight to protect your property rights and your bottom line.