Inexpensive Things That Add a "WOW" Factor to Apartment Vacancies
Date posted
February 14, 2020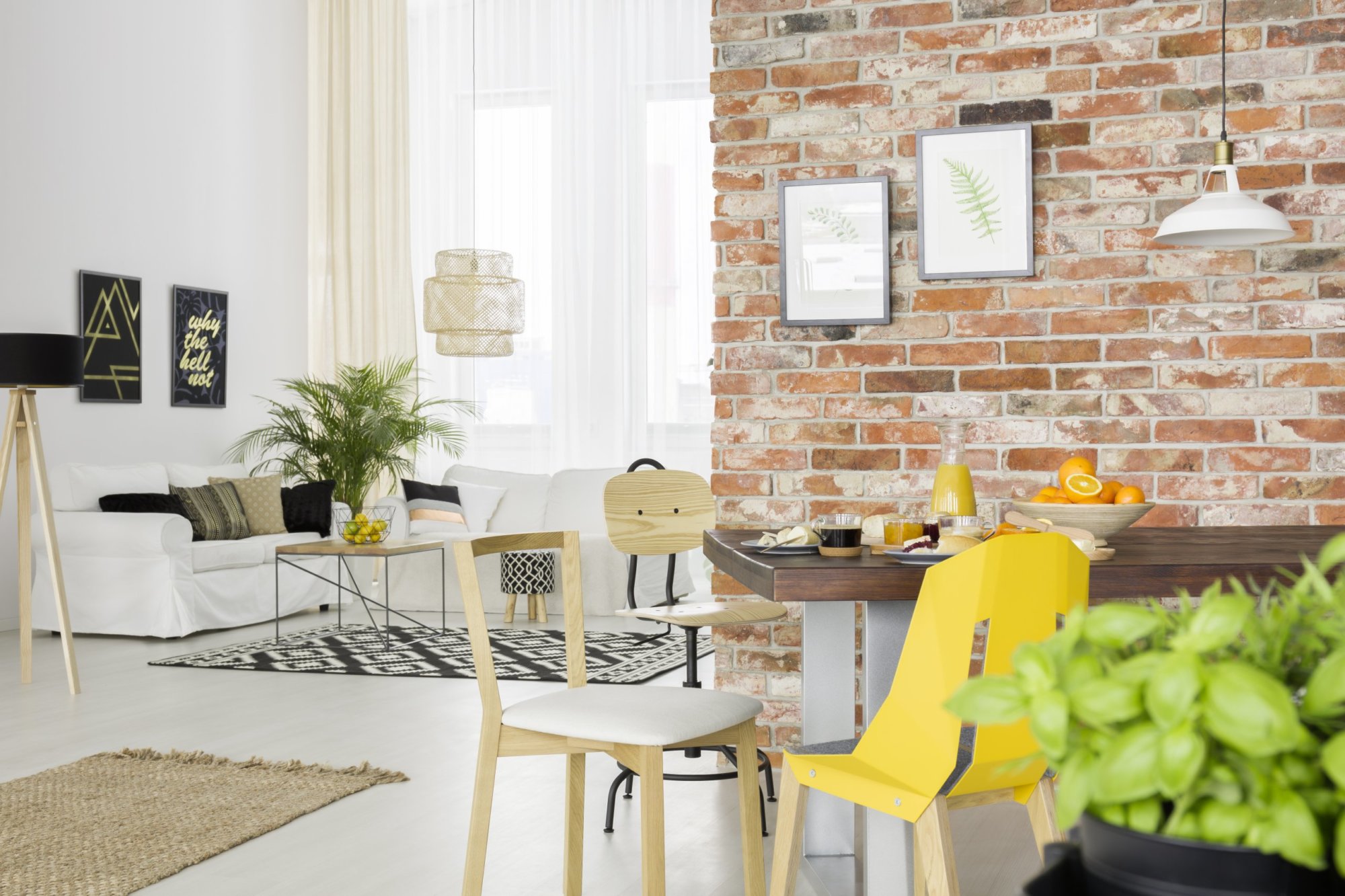 You cannot deny the importance of minor renovation when renting your apartment building. Not only does it add a "wow" factor to your property, but it may also increase the chances of a renting your apartment faster. There are various options when it comes to renovating a rental property, and you can do plenty of things to make your rental property more appealing without having to spend thousands of dollars. Here we have included some inexpensive yet attractive cosmetic changes a property owner can make to an apartment building to better attract potential renters.
Upgrade Lighting
Most rental properties have a lot of competition. Properties can require essential repairs from re-wiring to just minor upgrades. The question is: "How I can make my apartment better and more attractive than the guy next door." Lighting is important in every apartment and making the most of it can be simple or hard. Doing something simple like replacing light bulbs with energy efficient ones is easy to do and not that expensive anymore. However, many of my clients ask me, "Why I would replace bulbs where I do not pay the power bill." The answer is that many residents now want to do their part in contributing to a green planet, and they also want to save money. Changing the temperature and brightness of bulbs can change the look of your property completely. Consider replacing traditional light bulbs with smart bulbs as they save energy.
Whether you agree or not, good lighting makes a vacant apartment look more impactful and livelier. This is where you can add a "wow" factor to your rental unit by upgrading the light fixtures. Fixtures are sometimes the only great amenity available to change in some apartments so spending a little extra here can make a big difference. Check for discount stores and sales and make choices that are appealing to a wide range of people.
Add Trims
Although this may be a minor change, it can also get very pricey, so be careful what you choose. Adding boarders can range from wallpaper to a paint design and can give your rental units an amazing and refined look. You can add border trim like crown molding or nice baseboard to change the look of your apartment units. According to expert home stagers, adding a depth and frame to your window frames or door faces instantly upgrades the feel and look of your property.
Try Tile Stickers
Don't want to spend hundreds of dollars on replacing kitchen and bathroom tiles? Try tile stickers as they are the cheapest and easiest way to upgrade the look of your bathrooms and kitchens. They are incredibly convenient as they come in various shapes, colors, and sizes. You can easily stick them above the tiles. Not only this, tile stickers are detachable so you can change them whenever your tenants move out.
Make a Feature Wall
A feature wall is an interesting way to add some uniqueness and appeal to your apartment building. There is no need to make a feature wall in all the rooms, you can choose some front walls, such as kitchen or living rooms, and create it. A feature wall is a wall that is decorated in a manner that does not only stand out, but also instantly captures the attention of potential renters. Try anything that suits your budget like a high bookshelf, wall-to-wall back drop or a plant shelf. This will surely add a "wow" factor to your rental unit.
Upgrade Bathrooms
By making some simple changes, such as swapping faucets, and replacing old shower heads, you can really transform the look of your bathroom. Small upgrades here can make a bid difference.
Some Final Thoughts
Brainstorm and you can come up with all kinds of ways to make inexpensive changes to your rental property and stay well ahead of the apartment rental "game."