A_R and Follow Ups Reports.xlsx
Date posted
March 12, 2021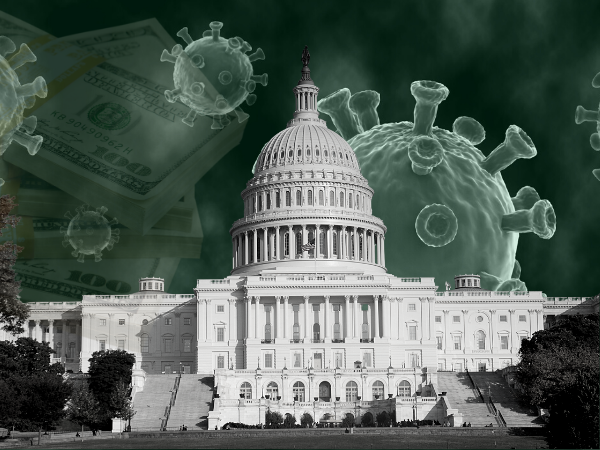 On March 11, 2021, President Biden signed the American Rescue Plan Act of 2021 (ARPA). First and foremost, ARPA includes $21.55 billion in dedicated emergency rental assistance funding, which continues federal support of state and local rental assistance programs across the country. Combined with the $25 billion in rental assistance funding allocated in the Consolidated Appropriations Act of 2021, these funds are a significant step forward in closing the growing "gap" of tens of billions of dollars of outstanding rental debt that have accumulated during the pandemic. Simply put, the funds are a lifesaver for both renters and housing providers who have been hardest hit.
Additionally, the new law does not extend the federal eviction moratorium that remains in place until March 31, 2021. The following summarizes the "key" aspects of the ARPA with regard to housing relief:
Emergency Rental Assistance Provided
$21.55 billion total emergency rental assistance to remain available until September 30, 2027.
$2.5 billion set aside for "high-need communities".
$30 million for administrative costs and technical assistance.
$3 million for Inspector General oversight.
Not less than 40 percent of grantees' allocation must be disbursed within 60 days.
Rules for Grantees:


Up to 10 percent of grantees' allocation may be used for housing stability services.
Up to 15 percent of grantees' allocation may be used for administrative costs.
Up to 18 months in assistance may be provided per household (under the Consolidated Appropriations Act or "CAA" and American Rescue Plan Act funds combined).
The funding covers rent, rent arrears, utility costs and arrears and other housing costs as defined by the Treasury Secretary. The ARPA does not include the language from the Consolidated Appropriations Act that requires grantees to prioritize arrears before prospective rental payments or that allows housing providers to apply for funding on behalf of residents.
Prioritization and eligibility requirements parallel the Consolidated Appropriations Act requirements, including rules for distribution of unused funds which may be used for affordable housing or eviction prevention purposes.
Emergency Housing
There is $5 billion for emergency Section 8 Housing Choice Vouchers, which would be allocated by state and local governments to individuals and families who are currently or recently homeless, and to those fleeing domestic violence, sexual assault, or human trafficking. An additional $5 billion will provide supportive services for homelessness and at-risk individuals.
Specifically, the funds could be used for tenant-based rental assistance, the development of affordable housing, housing counseling for the homeless and purchasing non-congregate shelter units.
Additional Housing Funding
The following additional housing funding is being made available:
$750 million through tribal grant programs for housing assistance and community development services.
$100 million for individuals living in rural Agriculture Department-subsidized properties.
$100 million for grants to housing counseling groups.
$20 million for fair housing education and enforcement.
State and Local Funding
State and local funding to be made available includes $350 billion for states, localities, tribes and territorial governments to pay for COVID-related expenses and programs.